Aarhus, Denmark
3 - 6 October 2001


Updated: 30 April 2001
BLIS: Biological Applications in Low and Intermediate Energy Synchrotron Radiation
sponsored by the European Round Table on Synchrotron Radiation
3 - 6 October 2001
ISA, University of Aarhus, Denmark
A workshop for biologists, chemists and physicists on synchrotron radiation techniques for biology research at the molecular, cellular and organism level. Topics to be covered include gas-phase spectrometry, CD, FTIR, fluorescence, X-ray microscopy and microtomography.
Complementing lectures by world-leading experts will be 'hands-on' experience using the CD, XM and GBS facilities. Please contact the organisers if you would like to bring your own samples.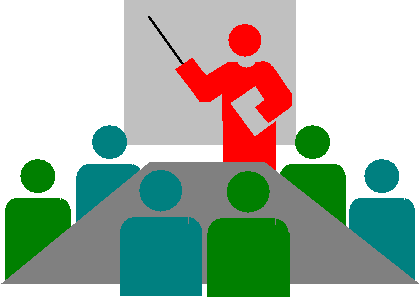 Contribute a talk or poster
Open to scientists from all fields. Student presentations encouraged.